Karla
Billing and insurance specialist
While helping the office run smoothly and efficiently, Karla serves as a go-to resource for patients who have questions about billing, insurance, and financial arrangements.
She also works hard to help patients maximize their dental benefits and strives to provide the best customer service in every interaction.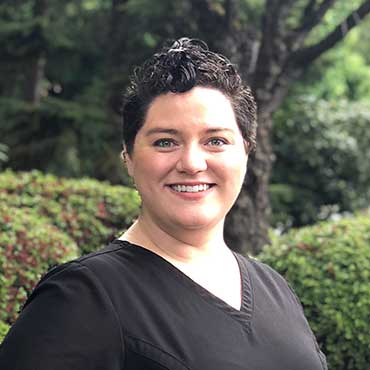 Anna
Certified Dental Assistant
Anna is a Woodinville native. She went to Woodinville High school and received her formal dental assisting training at Lake Washington Institute of Technology. Her passions in dentistry are
dental implants
and oral surgery.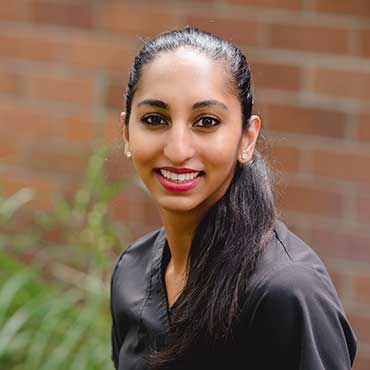 Manisha
Dental Hygienist
Manisha is our energetic dental hygienist that loves to help our clients feel comfortable showing off their beautiful smiles. She is a Seattle native and received her dental hygiene education at Lake Washington College. Manisha and her husband are professional hikers and love all sort of outdoor activity.